Developing Positive Change & Resilience
Welcome to New Ways, a child centred service for young people and their families. Led by Dr Valerie Sheehan, our team provides help to ensure a tailored solution and optimum outcome for your young person. Our work includes:
Therapeutic Intervention
Assessment
Access Observation/Evaluation
Carer Support/Training
After Care Services
Cognitive/Safeguarding Assessments
Additional New Ways Programmes
As well as our core therapeutic programmes, New Ways offers several additional programmes that can be delivered on a 'standalone' basis or as complementary components to ongoing work. These options are a response to the diverse nature of behavioural challenges facing children and young people in today's often risky technological world and/or where vulnerable individuals need bespoke responses.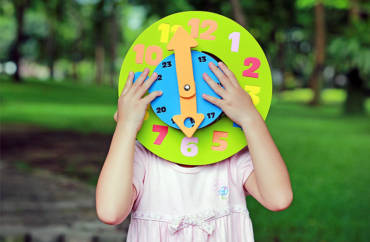 A Longitudinal Examination Using Ecological Systems Theory by Pittenger, Pogue & Hansen (2018).
Read more
60 Second Interview with…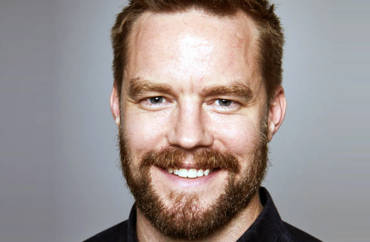 We were lucky enough to learn more about the important work of Dr Michael Salter at a recent conference in Australia.
Read more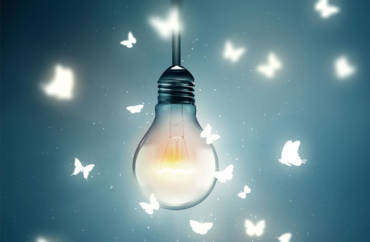 We explore the rise in young people who put themselves at risk in online and off-line situations and where they can be sexually exploited. Sexual self-endangerment, a struggle for those who...
Read more
We bring flexible solutions to complex situations
Contact us for an initial discussion
Call Us Now
IRL: +353 21 487 8987
IRL: +353 86 398 7505
UK: +44 203 468 1722
UK: +44 789 507 8564
Call Us Now
IRL: +353 21 487 8987
IRL: +353 86 398 7505
UK: +44 203 468 1722
UK: +44 789 507 8564
Email an enquiry
info@newwayssafeguarding.com
Email an enquiry
info@newwayssafeguarding.com