Developing Positive Change & Resilience
Children and young people who have experienced trauma , have been affected by sexual abuse and/or exhibit problematic sexual behaviour can be helped towards a healthy future. The New Ways services include:
Assessment
Therapeutic Intervention
Access Plans/Evaluation
Carer Support & Training
Training for Professionals
Cognitive Assessments
Additional New Ways Programmes
As well as the main PSB and therapeutic programmes, New Ways offers several additional programmes that can be delivered on a 'standalone' basis or as complementary components to core work. These options are a response to the diverse nature of behavioural problems facing children and young people in today's fast-paced, technological world.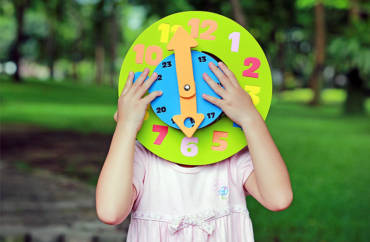 A Longitudinal Examination Using Ecological Systems Theory by Pittenger, Pogue & Hansen (2018).
Read more
60 Second Interview with…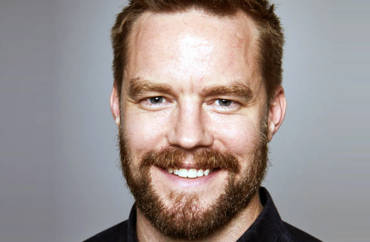 We were lucky enough to learn more about the important work of Dr Michael Salter at a recent conference in Australia.
Read more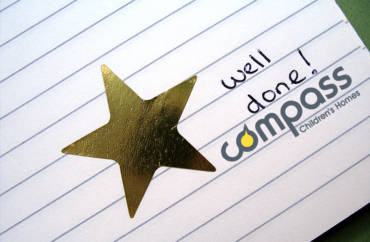 A success story is always welcome in our work of work. We share with you the 'Outstanding' result achieved by our colleagues in two residential homes.
Read more
We bring flexible solutions to complex situations
Contact us for an initial discussion
Call Us Now
IRL: +353 21 487 8987
IRL: +353 86 398 7505
UK: +44 203 468 1722
UK: +44 789 507 8564
Call Us Now
IRL: +353 21 487 8987
IRL: +353 86 398 7505
UK: +44 203 468 1722
UK: +44 789 507 8564
Email an enquiry
info@newwayssafeguarding.com
Email an enquiry
info@newwayssafeguarding.com